Luxury watches from Uhrmann store
About Uhrmann
The store was founded in 1991 and has a reputation of reliability and years.
We are specializes in luxury goods & brands like: Rolex, Cartier, Audemars Piguet, Panerai, Patek Philippe, IWC, Ulysse Nardin, Franck Muller, Breguet, Vacheron Constantin, Hublot etc…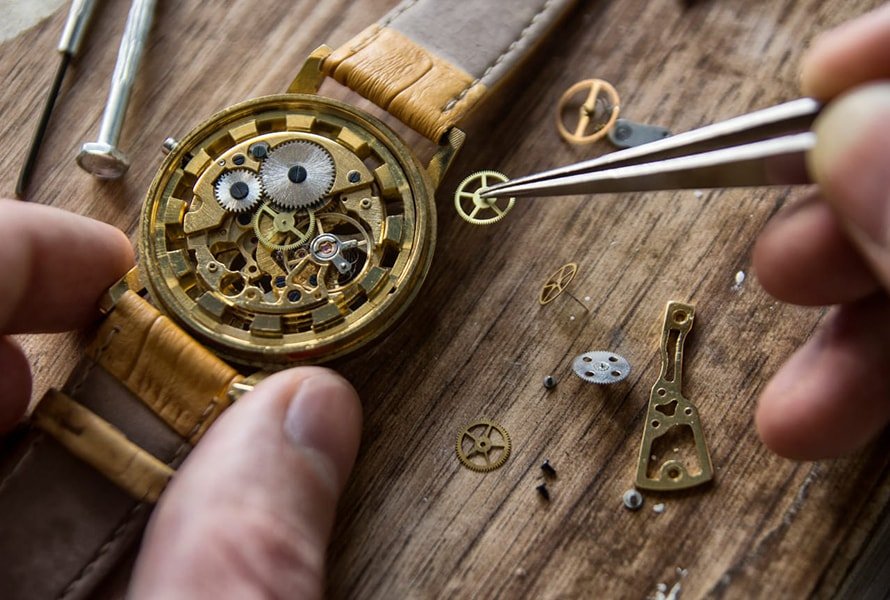 Luxury watches from Uhrmann store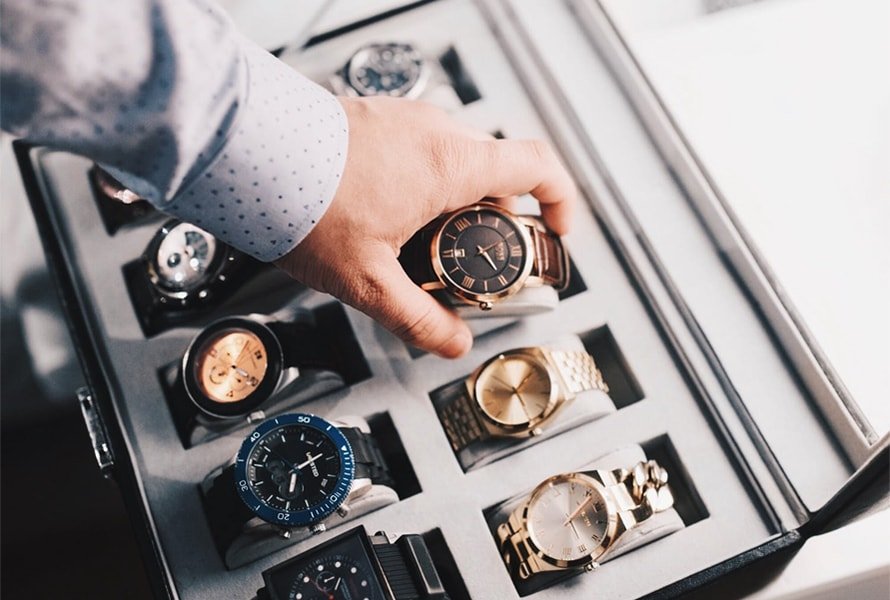 We have a huge selection of pre-owned and vintage timepieces, which are the relay race of generations.
The shop is engaged in exchange, sale and purchase of second hand watches at fair prices while providing personal attention, accountability, professional and comprehensive explanation.